Let's face it, everyone who has their hands on Square-Enix's amazingly different Shibuya-based RPG The World Ends with You wants a sequel. I've been wanting Square to announce it ever since I first got the game in November last year (after a month of waiting, damn lazy eBayers). I've poured 75 hours into TWEWY at the time of posting, and I'm currently attempting to master every single one of the game's Pins. For those of you who don't know what that means, buy the game immediately, it'll only set you back about 15 to 20 quid. I clearly love The World Ends with You, so when I heard a few days back that the game's director is interested in making a sequel, I hopped aboard yet another hype-train.
In these exact words,
Testuya Nomura told American Nintendo Magazine Nintendo Power,
"I definitely want to make a sequel. I'm very busy working on other titles right now, but when the time is right, I would love to make another installment of The World Ends with You." Awesome. But that leaves us with a lot of questions, like, how exactly do you follow on from the original title's storyline? I won't spoil anything but you can't really continue TWEWY's story, as it stops at a happy ending that will stay happy, unless it's cliche'd. Maybe they ought to introduce some new protagonists who are thrown into The Reapers' Game, or possibly make a prequel to the original. Whatever Testuya's team come up with it better be a storyline that works, rather than making a boring cliched sequel.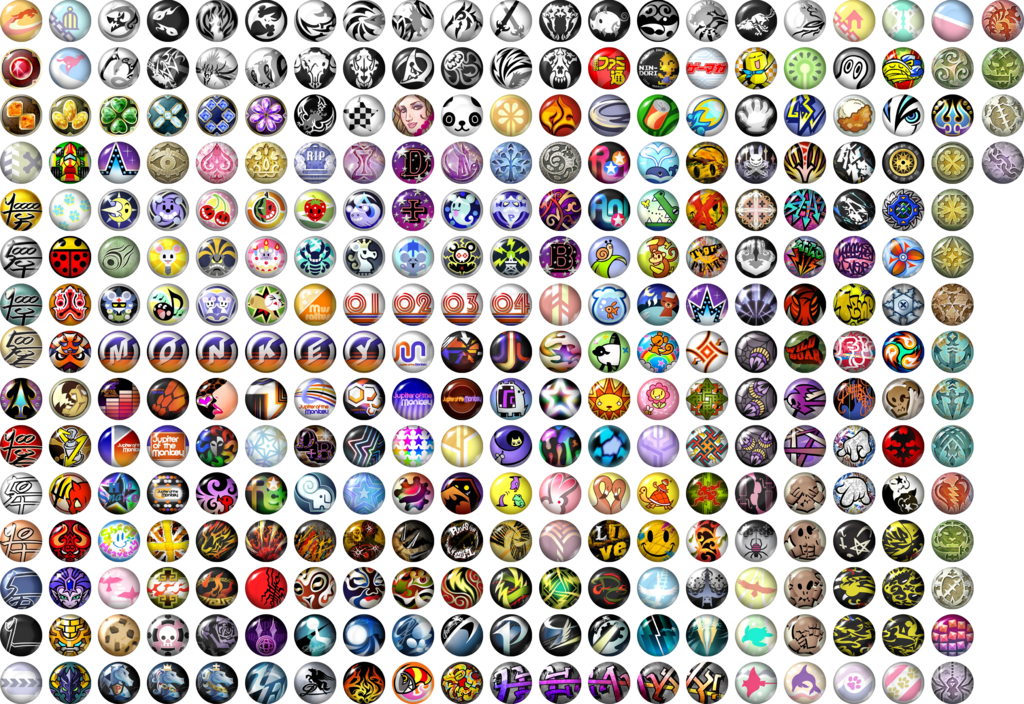 The original game had a whopping 302 pins that could be found, but will they be included in the sequel?
It's not just the story that matters, what about the other features that made the original so unique? Surely they've gotta hold on to the battle system they had in the original, but possibly improve on that a bit? Then there's the subject of the music. It'll take forever to make some new songs, as all the tracks in the original were sung by J-pop bands. Will they just hold on to the original's music? If so, that'd be a bit lazy. Also is the matter of new pins. I reckon they should just hold on to every single pin from the original game, and then design a couple hundred more each with new uses. In fact, they really should try to improve on every aspect of the original if they want to make this a better game.
Finally, the setting of TWEWY 2. Will it be in Shibuya again? Will it take place in The Reapers Game? So many questions that need to be answered. In my eyes, the team should either set the sequel in a new location, or keep Shibuya, but improve on it and possibly expand it to new areas. We don't know anything about the sequel so far apart from the fact that there may be one if the director gets his way. If we do get confirmation of a second game, will they even stick it on the DS, or go 3D with Nintendo's new console? There's too many questions, and we all want Testuya's team to answer them, but for now, we can only speculate.